Product details of optical fiber laser welding machine, providing principle and video operation
Publisher: Administrator Date:2021-11-11
Optical fiber galvanometer transmission typeLaser welding machineThe high-energy laser beam is coupled to the optical fiber, transmitted for a long distance, collimated into parallel light through the collimator, and then focused on the workpiece for weldingLaser welding equipment。 Flexible transmission non-contact welding and galvanometer scanning system is more flexible.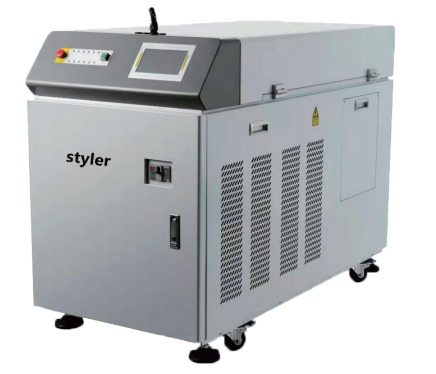 main features
CCD camera monitoring system is selected to facilitate observation and accurate positioning.
The energy distribution of the solder joint is uniform and has the best solder joint required for welding characteristics.
It is suitable for various complex welds, spot welding of various equipment and welding wire with diameter of 1mm
The ceramic condenser cavity imported from Britain is corrosion-resistant and high temperature resistant. The cavity life is (8-10) years, and the xenon lamp life is more than 8 million times.
Special automatic chemical fixture can be customized to realize mass production of products.
Main application industries
Multi point metal welding, such as mass spot welding production of mobile phone shell, watch hardware and other materials.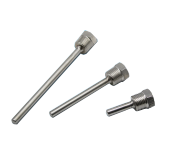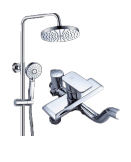 After a brief introduction, do you understandPrice of laser welding machineWhat happened? If you want to know the specific price, you also need to have an in-depth understanding of the specific category and manufacturer, so that you can really know the specific price and choose a laser welding machine with reasonable price and high cost performance.After purchase, the principle of video operation makes you familiar faster.