About Optical fiber transmission laser welding machine Which company is good at this problem? I believe this is the concern of many enterprises, and it is also the concern of them. Everyone is choosing Spot welder manufacturer We all hope that the manufacturers have the advantages of strong strength, good equipment quality, fast production speed, high efficiency, long service life, less faults, etc. so what are the following for so many manufacturers Optical fiber transmission Laser welding machine Which one is good? Here, Xiaobian recommends Styler laser equipment Here, why do you say that? Look down:
lightFiber transmission laser welding machine Which one is good? I've seen it Styler welding machine You know: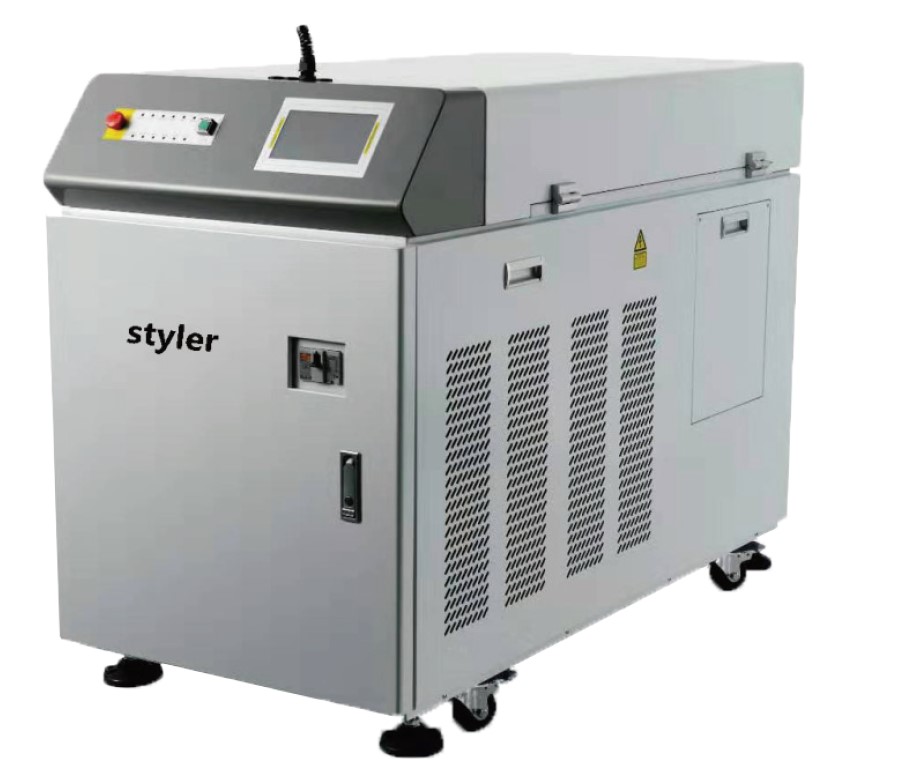 1、use"Energy negative feedback technology", the laser energy fluctuation is controlled within 3%, and the welding quality is very stable.
2、Optical fiber transmission, high-speed light splitting or time-division light splitting, realizing one machine for multiple purposes, optional2-4 optical paths.
3、It can be used to switch energy and automatically switch waveforms for different welding processes.
4、It can be remotely equipped with a robot to easily connect with automatic equipment.
5、The solder joint is full and smooth, and the welding strength is close to the base metal. After welding, it only needs simple treatment or surface treatment
6、The depth and width of the welding spot are better, the weld width is small, the heat affected zone is small, the deformation is small, and the welding speed is fast.