Relevant answers about whether the laser welding machine has radiation or not
Publisher: Administrator Date:2021-11-11
Laser welding machine It is one of the indispensable equipment in the welding field. It mainly uses the principle of laser radiation for welding. Therefore, some people will worry about its safety in the process of use, such as whether the precision laser welding machine has radiation? I believe this problem is of great concern to most people, because radiation will endanger human health.
The following technicians will answer this question for you: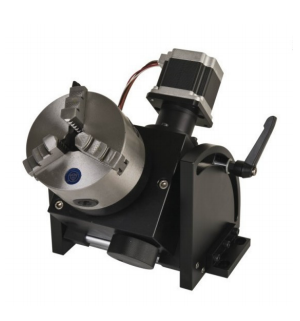 Handheld laser welding machine Laser is the light energy radiation emitted by excitation, which is a kind of high-intensity light. Generally, the laser emitted by the laser source can not be contacted or seen, and can be considered as no physical harm. However, the laser welding machine will cause ionizing radiation and stimulated radiation in the welding process. This induced radiation has a great impact on the eyes and body. Therefore, we must stay away from the welding parts during welding. Although the radiation of the laser welding machine to the human body is basically within the safe range, non professionals should not touch the light source of the hand-held laser welding machine. The laser is an invisible and high-energy beam. Once touched, it is very dangerous, especially eye injury. Therefore, when looking at the light source for a long time, you must wear protective glasses.
In fact, no matter whether the laser welding machine has radiation or not, as long as we wear respiratory protective equipment, radiation protective clothing, eye masks, pay attention to ventilation, pay attention to the inhalation of dust and metal particles, and take protective measures, we can avoid injury, which is a manifestation of being responsible for our own body and personal safety.