Fiber laser welding machine As a Laser welding equipment, it can realize more precise welding. At present, it is widely used in the production and manufacturing of various industries. How should we choose in the face of many dealers, brands and manufacturers with different prices in the market?
1. Optical fiber Laser welding machine type
The types of fiber laser welding machines are divided into continuous laser welding and transmission laser welding. Continuous laser welding is an advanced technology in the field of welding in the world. It is 5-10 times the welding speed of optical fiber transmission welding, and transmission laser welding belongs to high-energy pulse laser for welding between workpieces.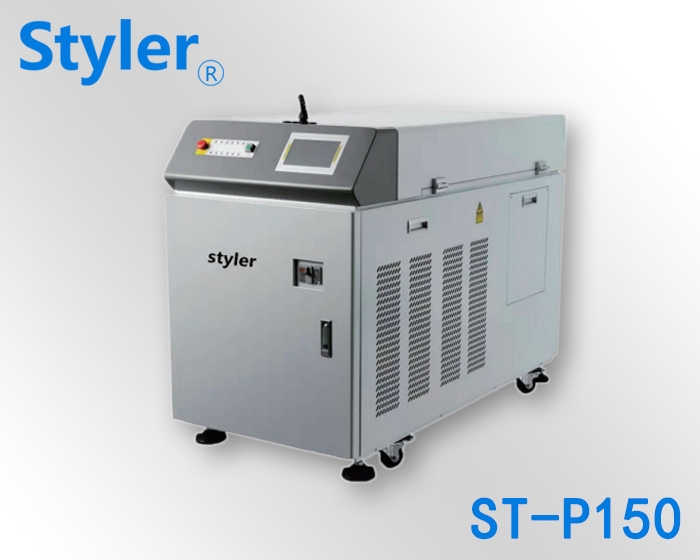 two Optical fiber laser welding machine manufacturer
Different manufacturers have differences in production technology. The difference of production process will make its service life and welding effect different. Relatively speaking, the selection of manufacturers with strength and rich experience can ensure the quality of the production process of their products.
three Price of optical fiber laser welding machine
As the saying goes, you get what you pay for, so you can choose some suitable manufacturers or brands according to the price. The welding machine with high cost performance is the suitable choice. Therefore, it is advisable to compare and select the welding machine of the same model.
4. Welding materials
Welding materials can be divided into stainless steel, carbon steel, silicon steel sheet, copper, aluminum alloy, gold, silver, chromium, nickel, titanium, tantalum and other metals or alloys. They are also used for welding between a variety of dissimilar materials. The configuration of optical fiber laser welding machine (such as power consumption of the whole machine, laser output power, overall dimension, etc.) is determined according to the thickness and welding mode of these materials, The differentiation of fiber laser welding machines also affects the price.
The above is some data we can refer to when selecting optical fiber laser welding machine. Dongguan chuangde Technology Co., Ltd. is a high-tech enterprise specializing in laser welding, precision resistance welding, cutting, marking, micro processing equipment R & D, production and sales technology innovation. It has a unique understanding and innovation in the field of precision resistance welding laser application. Through continuous technical research and development, the welding process has reached the advanced level of international peers, and the high and stable welding quality has reached the international excellent level.