How to maintain laser welding equipment
Publisher: Administrator Date:2021-11-11
  Laser welding equipmentIt has been widely used in many fields. Laser welding equipment can realize highly automated welding, with fast welding speed and flat and beautiful welds. Doing a good job in the daily maintenance of laser welding equipment can make it play a better effect. So how to do a good job in the maintenance of laser welding equipment?
1. Query on timeLaser welding machineSpare parts. If the parts and components of the laser welding machine are loose or fall off, the laser welding machine will not be able to give full play to everything normally, so as not to endanger the work. Therefore, it is suggested that you should query the parts and components on time;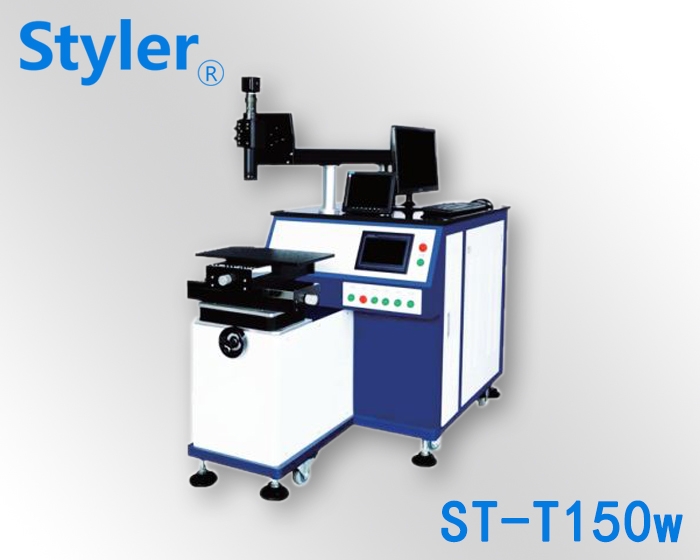 2. In practice, the natural environment should be dry and impetuous. The laser welding machine has high requirements on the natural environment. It is not allowed to apply instruments and equipment in the excessively wet and cold natural environment. In order to ensure that the role of the laser is still brought into full play, the staff shall apply the laser welding machine in the dry and rainless room;
The timely inspection of laser welding equipment can not be lacked. Do a good job in maintenance, and China can ensure the long-term operation of laser welding machine. Of course, the choice of the equipment itself is also very important. Choosing a good laser welding machine can reduce the maintenance work. With the rapid development of modern industrial technology, Chinese enterprises have synchronized with the modern industrial level in the R & D, technical reserve and production of automatic welding equipment, and some fields have exceeded the level of developed countries. With the team's exquisite technical innovation spirit, we will continue to challenge the problem of precision resistance welding in laser application technology and become the world's welding equipment supplier brand.