What factors affect the price of handheld laser welding machine
Publisher: Administrator Date:2021-11-11
  Hand held laser welding machine Compared with traditional welding equipment, it is easier to use, convenient and flexible, and hand-held in the market Laser welding machine There is a big gap in the price of some hand-held laser welding machines. Do you know what factors affect the price of hand-held laser welding machines?
The price of handheld laser welder depends on what factors, and the key lies in two levels:
1. Output power of laser welding machine;
2. Supporting facilities automation technology console. Be able to confirm requirements from your goods.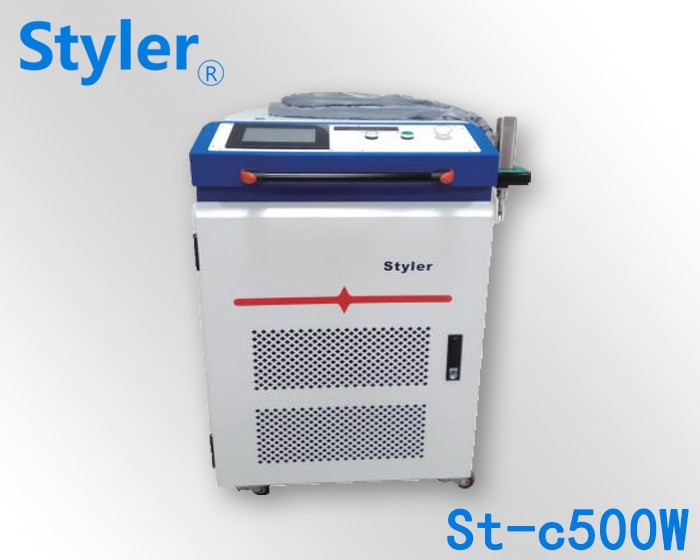 Laser generator is the key of laser cutting equipment. The higher its output power is, the higher the price is. Due to the higher output power, the more requirements for the laser rod and its refrigeration system configured by the characteristics of handheld laser welding machine are.
Then comes the equipment
  Laser welding equipment The price of the hand-held laser welding machine depends on the main purpose of the equipment. The laser welding equipment for different main purposes is different. Because the abrasive welding of electric welding abrasives, the jewelry laser spot welding machine for electric welding and jewelry, and the weapons and equipment equipped for beam expander mirror welding in the automatic welding machine are different, The price is therefore different.
Styler Handheld laser welding machine The welding surface is very smooth and beautiful, and there are few subsequent welding treatments. The handheld laser welding machine can reduce the huge labor cost in the polishing and leveling process.