Introduction and characteristics of laser welding equipment
Publisher: Administrator Date:2021-11-11
  Laser welding equipment It uses high-energy laser pulse to heat the small area of the heat exchanger. The energy radiated by the laser is dispersed through the heat transfer guide data, and the data is melted to form a specific molten pool. It is a new welding method, which is mainly aimed at the welding of thin-walled materials and precision parts. It can complete spot welding, butt welding, overlap welding, seal welding, etc. with high depth ratio, small weld width, small heat affected zone, small deformation, fast welding speed, flat and beautiful weld, no treatment or simple treatment for products after welding, high weld quality, no pores, and can be accurately controlled, Small focusing light spot, high positioning accuracy and easy to complete automation.
  Laser welding machine characteristic:
1. With high-power laser welding power supply, there is no need for tungsten needle. It is very simple to burn tungsten needle in general argon arc welding. It often takes a lot of time to change tungsten needle, so it is impossible to complete mass production.
2. The welding temperature is low, the welding speed is fast, the weld has no carbonization, the weld has high resistance and is not simple to fracture after welding.
3. The active splicing clamping machine has the characteristics of fast workpiece clamping, high butt joint quality, high welding yield, low requirements for operators and high operation comfort.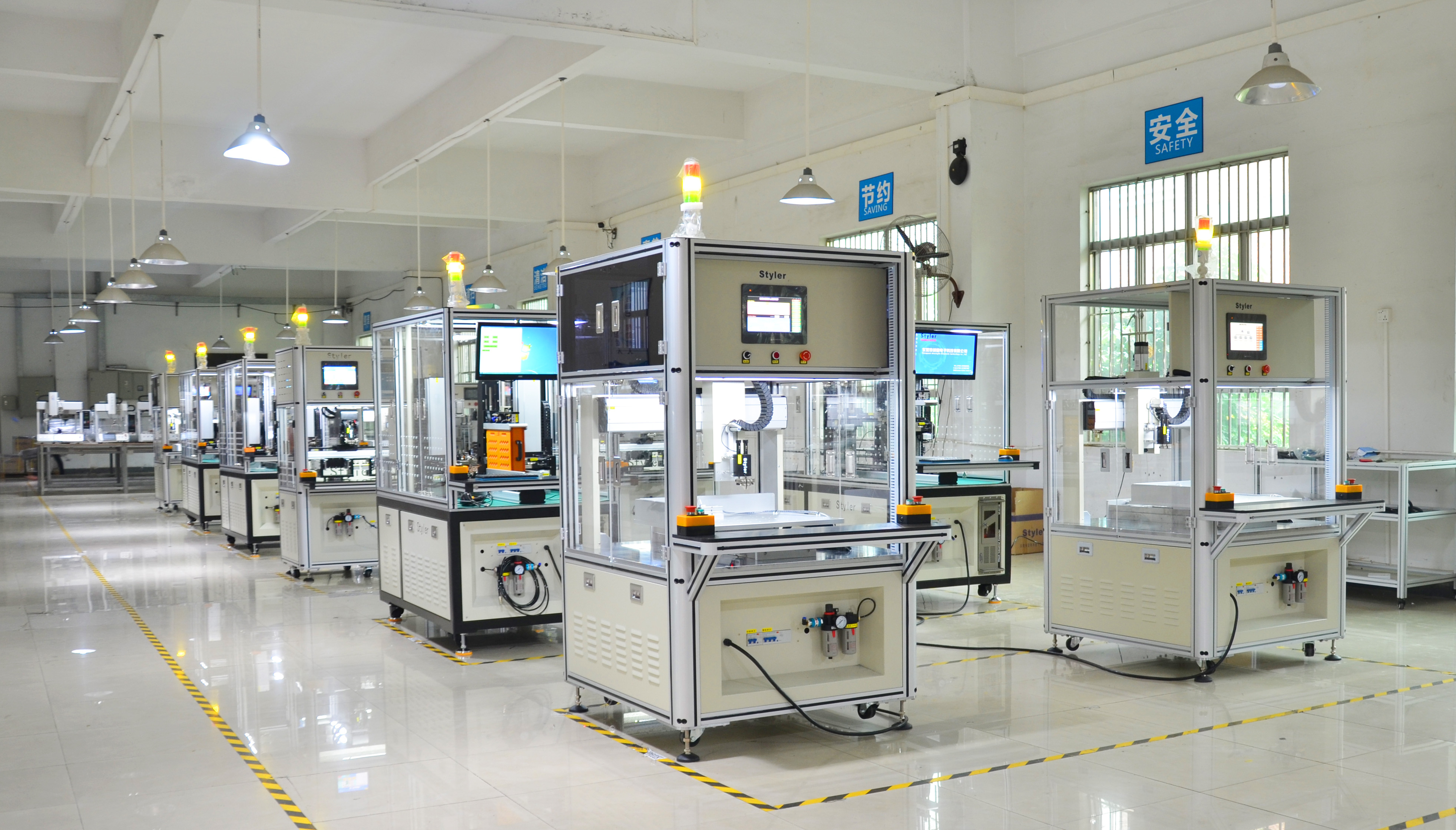 Dongguan chuangde Technology Co., Ltd. is a high-tech enterprise specializing in laser welding, precision resistance welding, cutting, marking, micro processing equipment R & D, production and sales and technological innovation. It is also the only high-tech enterprise in China Laser precision welding Resistance welding is a high-tech enterprise. The company has a unique understanding and innovation in the field of precision resistance welding laser application. Through continuous technical research and development, the welding process has reached the advanced level of international peers, and the high and stable welding quality has reached the international leading level. The equipment products are exported to more than ten countries in Southeast Asia, Europe and America.