In recent years Fiber laser welding machine The application of optical fiber can be described as including all major fields, such as electronic industry, material metallurgy and automobile industry Laser welding machine, the advantages of optical fiber laser welding machine lie in energy concentration, no pollution, small solder joints, wide range of weldable materials, high applicability, high efficiency and high speed of welding, so under what circumstances can optical fiber laser welding machine be used?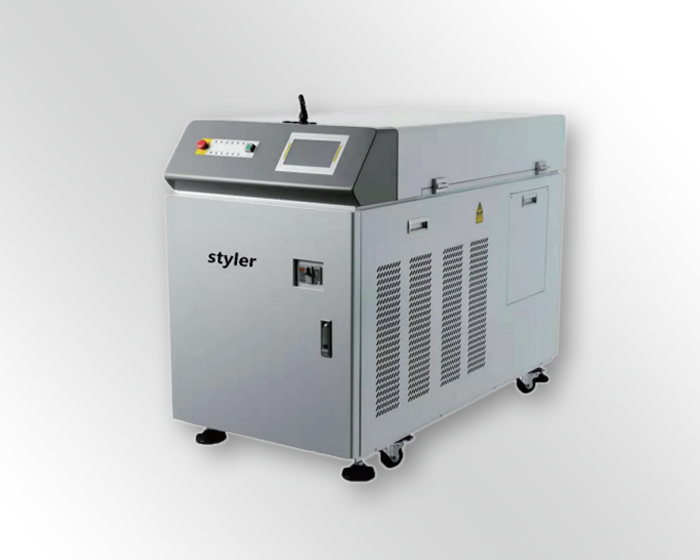 1、 Products at room temperature or under special conditions
Can stop welding at room temperature or under special conditions, Laser welding equipment Easy installation. For example, when a laser passes through an electromagnetic field, the beam will not shift; Laser can weld in vacuum, air and some gas environment, and can stop welding through glass or data transparent to the beam.
  2、 Products requiring welds
Laser welding equipment is used to weld products with requirements for welds, which not only has small welds, but also does not need solder.
  3、 Some inaccessible parts require fiber laser welding machine
It can weld inaccessible parts and implement non-contact remote welding, which has great sensitivity. Especially in recent years, optical fiber transmission technology has been adopted in YAG laser processing technology, which makes laser welding technology more widely promoted and applied.
  4、 Highly automated products
In this case, the laser welding equipment can be programmed manually and the path is automatic.
Nowadays, there are more and more types of precision laser welding machines, and a variety of new products emerge in endlessly. The development of welding technology has driven the upgrading of laser welding equipment. Selecting the corresponding optical fiber laser welding machine according to different material and process requirements is also a very important issue that we need to consider when selecting.