Laser welding equipment It is a machine for laser material processing. It does not need treatment or simple treatment after welding, has high weld quality, no pores, can be accurately controlled, small focusing light spots, high positioning accuracy and easy to realize automation. In recent years, it has been loved by the laser industry. What are the advantages of laser welding equipment?
1、 High production efficiency: the laser welding speed is fast, the penetration is deep, the welding efficiency of finished products of different materials is high, which is faster than the traditional welding speed. Equipped with water-cooling equipment, it can ensure continuous operation for 24 hours.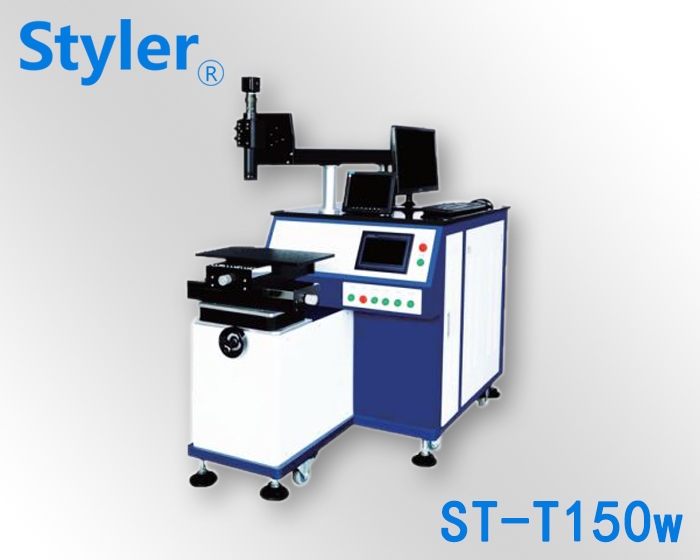 2、 More safe and environmental protection: laser welding is green and safe. Traditional argon arc welding will produce a large amount of welding dust and slag, which is more harmful to the environment, while laser handheld welding machine is relatively less harmful to the environment.
3、 More beautiful welding: the welded heat affected area is small, the workpiece is free of deformation and welding scar, the welding is firm, smooth and beautiful, and the subsequent grinding process is reduced.
4、 Low labor cost: Taking argon arc welding as an example, argon arc welding requires mature welders, but Laser welding machine It only needs ordinary operators, which is easy to learn and work.
Dongguan chuangde Technology Co., Ltd. is a high-tech enterprise specializing in laser welding, precision resistance welding, cutting, marking, micro processing equipment R & D, production and sales technology innovation. It is also the only high-tech enterprise with professional laser precision welding and resistance welding in China.