Hand held laser welding machine It is a portable operation equipment. The machine can be used at any position in a certain space. The equipment is easy to operate, easy to learn and fast to use, and can also break through the limitations of traditional welding equipment on the processing environment.
one
Simple operation: welding can be started without high training cost;
two
Fast and efficient, wide processing range: Laser welding machine Energy concentration, high efficiency and high speed welding, smooth and beautiful weld, reducing subsequent grinding processes;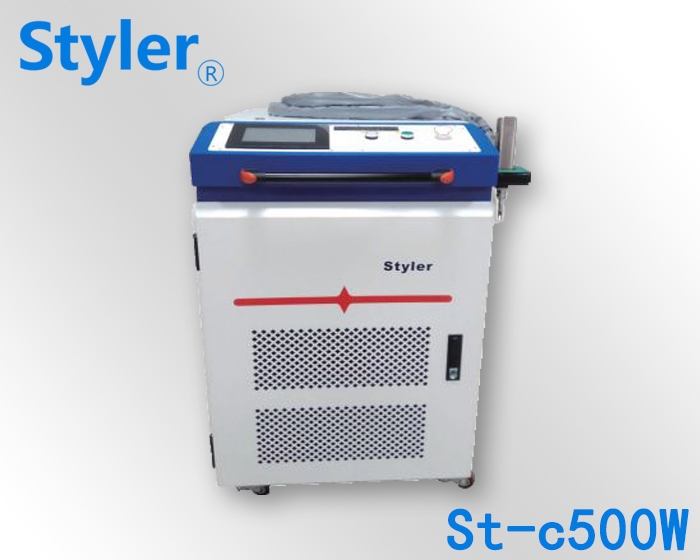 three
Wide range of weldable materials: stainless steel plate, iron plate, galvanized plate and other metal materials can be welded;
four
Break through the limitations of workpiece shape and processing environment: small solder joint and small heat affected area; There is no need to set up a welding workbench, with small occupation space, flexible processing, fast welding speed, movable for long-distance operation, and not limited by environmental space.
five
Low maintenance cost: no consumables, low energy consumption and low maintenance cost.
six
environment protection
At present, Handheld laser welding machine It is widely used in sanitary ware industry, glasses industry, hardware industry, automobile industry, medical industry, electronics industry, home, Kitchenware and sanitary ware, and gradually replaces the traditional welding method.